Education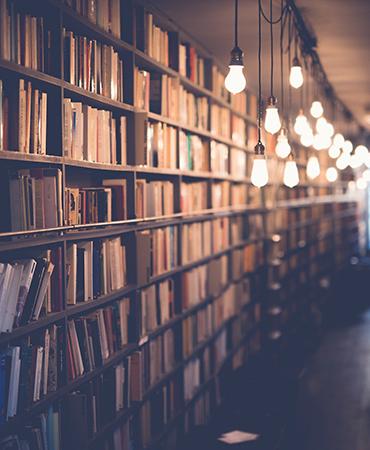 Chabot College
Educational Institution in Hayward, CA
Chabot College is a public comprehensive community college that prepares students to succeed in their education, progress in the workplace, and engage in the civic and cultural life of the community. Our students contribute to the intellectual, cultural, physical, and economic vitality of the region.
Dining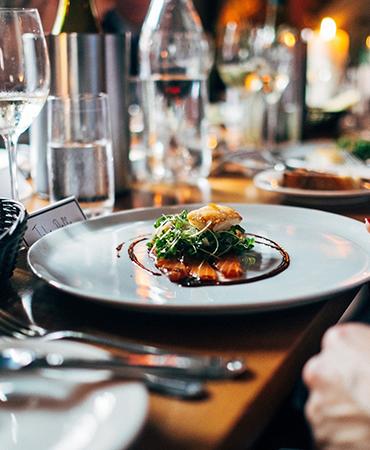 Food, Coffee, and More
Food Options in Hayward, CA
At The Timbers Apartments we know the value of a convenient location. That's why we chose a place surrounded by dining options. Grocery stores are located nearby for the days you want to dine in, and for the nights you want to dine out: we've got you! Mountain Mike's Pizza, Pita Love, Mac Taco, and the vast amount of options nearby are all at your disposal! Don't forget to stop by Eon Coffee down the street to get the right start to the day!
Shopping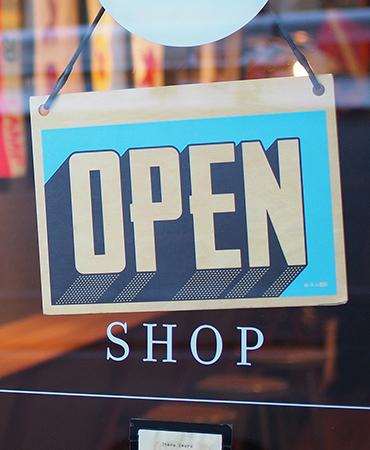 Southland Mall
Shopping Center in Hayward, CA
Located on the I-880 corridor, Southland Mall serves a densely populated immediate trade area, as well as an extended trade area. The center offers a powerful combination of excellent freeway visibility and access, solid anchors, diversified national specialty retailers, and numerous theme dining options that draw consumers across a strong and proven retail region.